Initial development session:
We collaborate to discuss what our clients want to achieve in regards to goals, message, and brand culture. From this, we develop the most effective way the video will tell your story.

This is when your creative ideas help formulate what's necessary for the most successful video shoot. We'll finalize script, creating storyboards, prepare production schedule, and logistics.
Let's get the cameras rolling and capture project assets! Here is where all the time and energy spent preparing culminates into something special that separates your organization apart.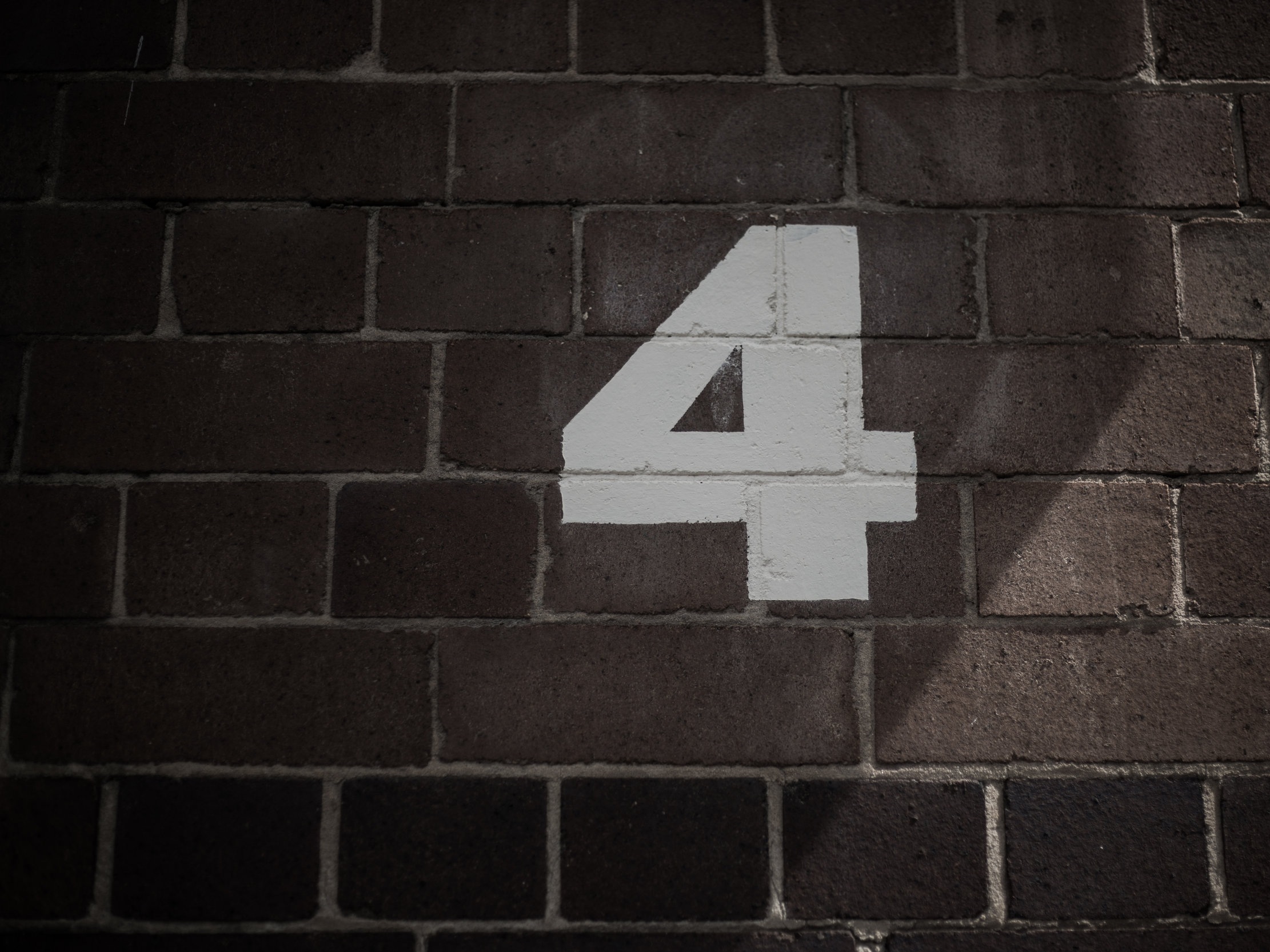 Turning something special into something final. Only using the most impactful content, we edit to perfection using audio effects, color grade, graphics and more to tell your story as effectively as possible.
Finalization and Delivery:
Once we confirm that the final product is fully satisfying, we electronically send all content deliverables and complete the process.